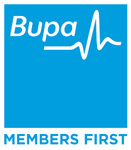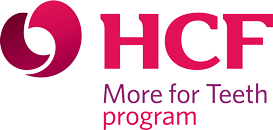 By being a preferred provider of the following health funds, we have committed to reducing or removing the gap for selected preventative dental services that you would usually pay between the dentist's charges.This means that you'll receive a higher rebate with us than regular dentists.
We also accept all Australian health funds and can make on spot claims via Hicaps. For a full list of healthfunds participating with the Hicaps on spot claims please click here



The government has provided itemised codes for treatments that are covered by the CDBS. These treatments include basic dental services, such as check-ups, x-rays, fillings and extractions. Services that are classified as high-end, such as orthodontic treatment, will not be covered by the CDBS.
The total benefit is capped at $1000 per child over a period of two years, with eligibility to be determined each year.